Best tenkeyless mechanical keyboards in 2017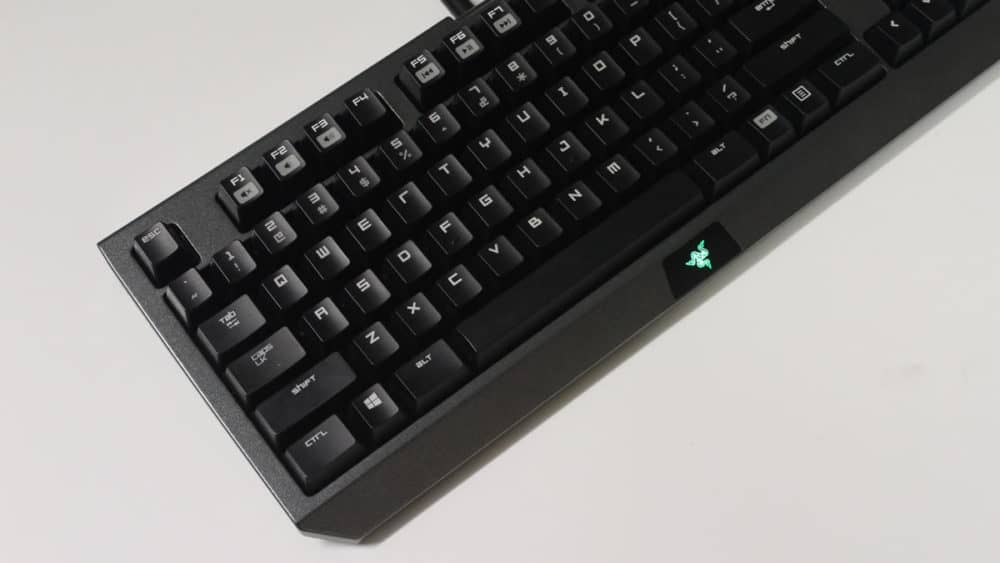 Think about this – how often do you really use the numpad?
If you're like most people, your hand rarely ventures over there. Unless you work heavily with spreadsheets and numbers, most of your typing is going to be done on the main alphanumerical section of the keyboard.
Tenkeyless mechanical keyboards are a great form factor for anyone who can survive without a numpad.
[...]