Velocifire T11 review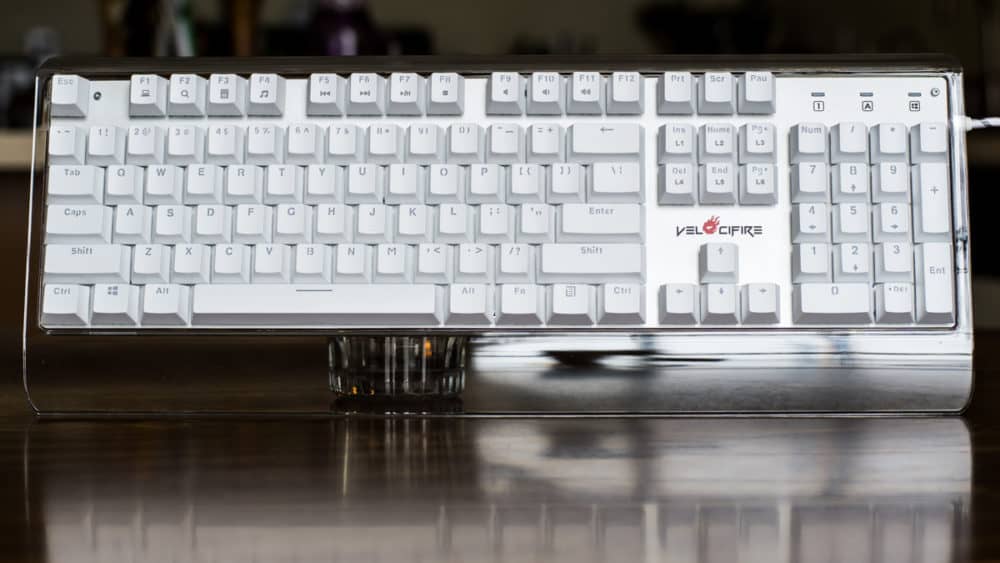 The Velocifire T11 is a daring budget keyboard. It offers high style, but that style comes at a price in terms of durability. Oh, and did I mention that it's transparent?
Overall, it's an good keyboard that would make an acceptable home or office mainstay -- I wouldn't recommend it as a travel model.