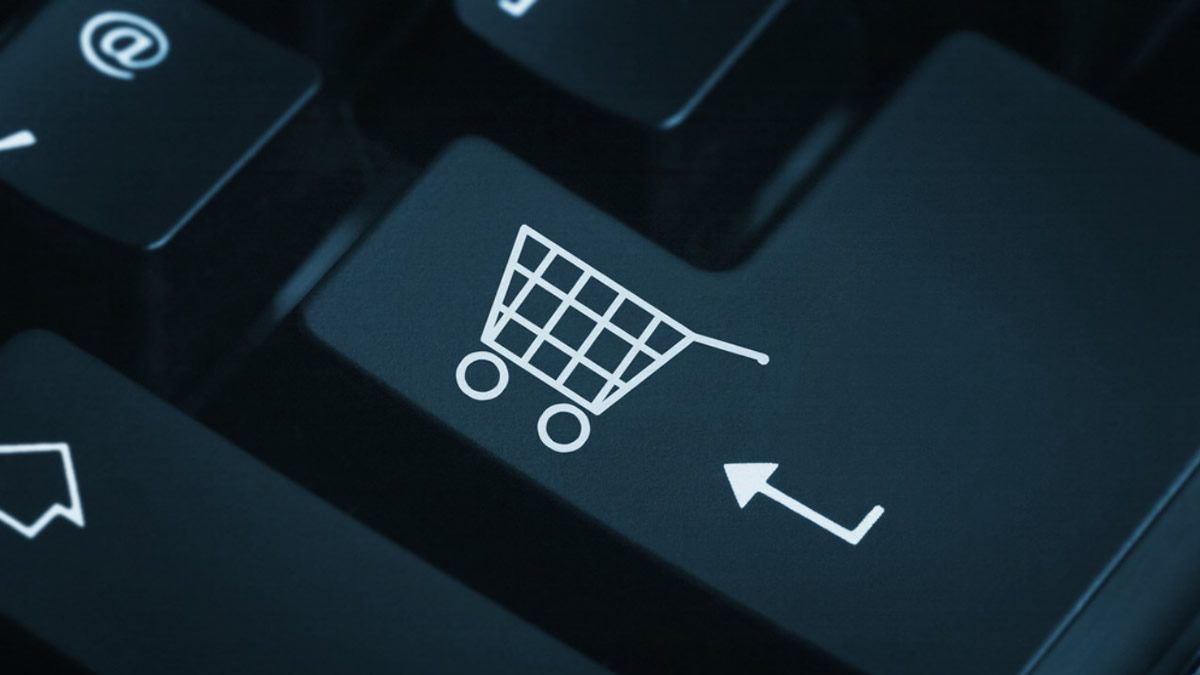 Cyber Monday mechanical keyboard sales 2016
We're going to be tracking all of the Black Friday mechanical keyboard sales as well as Cyber Monday mechanical keyboard sales all on this one page so you don't have to go around searching!
Das Keyboard Cyber Monday Deals
Das Keyboard has announced they will have Black Friday and Cyber Monday sales! Here's a rundown –
Das Keyboard M50 Pro Gaming Mouse: now $49, was $69
Das Keyboard 4C Professional: now $89, was $113
Das Keyboard Model S Ultimate Mechanical Keyboard: now $119, was $139
Das Keyboard 4 Professional Mechanical Keyboard: now $149.99, was $169-173
Das Keyboard 4 Ultimate Mechanical Keyboard: now $149.99, was $169-173
You can visit the Das Keyboard store
 beginning on Thanksgiving Day, 6pm EST to snag one of these deals. Das Keyboard products typically never go on sale during the year, so if you were on the fence this is the time to buy.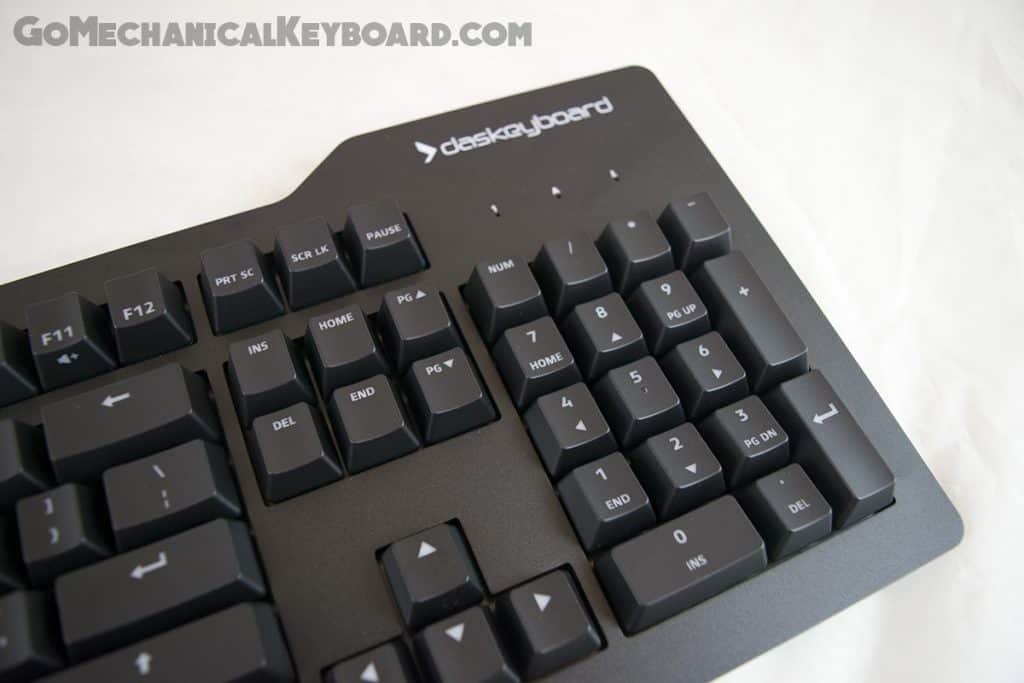 Amazon Cyber Monday Deals
Amazon always has great Black Friday and Cyber Monday sales on mechanical keyboards, it's just a matter of finding them when they're active!
For starters, you can browse the general Cyber Monday page. Amazon hasn't announced any specific deals on keyboards yet, but if you sign up for our newsletter (enter your email address into the sidebar), we'll notify you when they are announced!
Update: The Corsair STRAFE with Red LEDs is currently on sale in a variety of switch options – view now!
Corsair also has a variety of other products on sale at Amazon including mice, keyboards, and more.
Update: The Razer BlackWidow Chroma is now on sale for the lowest price we've ever seen!
Another hot sale, the Rosewill RK-9000v2 with Cherry MX Blue switches is on sale, also at the lowest price we have seen this year!
Unicomp Cyber Monday Sale
Unicomp makes buckling spring keyboards just like the legendary IBM Model-M, and best of all they're manufactured in the USA!
You can check out their huge discounts through their Amazon store here! Use promo code "Z34GWGJJ" to get free shipping!
Newegg Cyber Monday Deals
Newegg has a lot of great sales planned for Black Friday! Via their Black Friday flyer, they'll have the following keyboards on sale –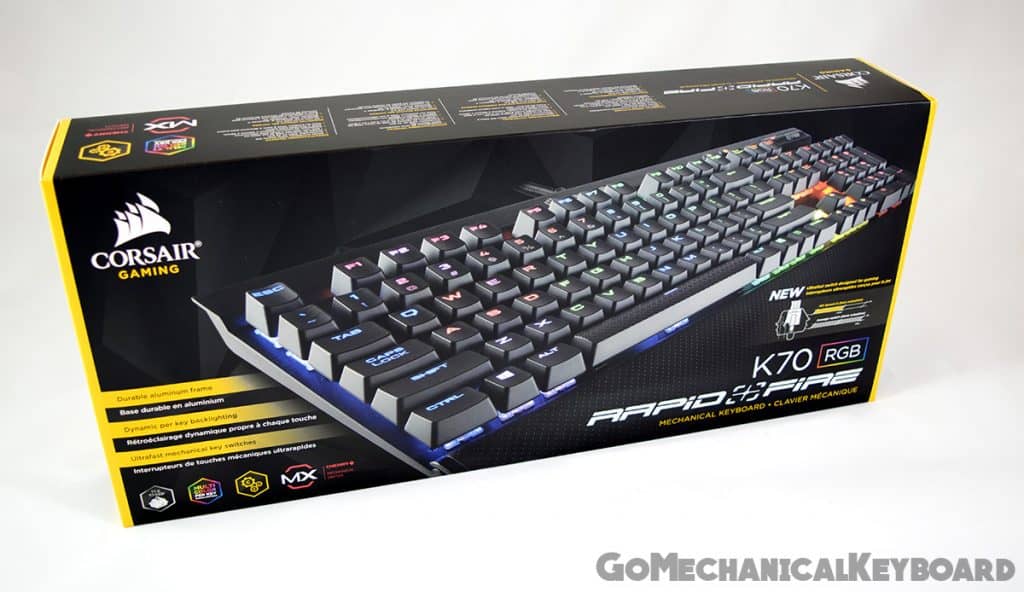 You should also check their Flash sales from time-to-time to see if any other deals come up.
 Best Buy Cyber Monday Deals
Here's a link to Best Buy's Black Friday page. It looks like they're going to have Logitech mechanical keyboards half off! You can see the applicable Logitech keyboards here.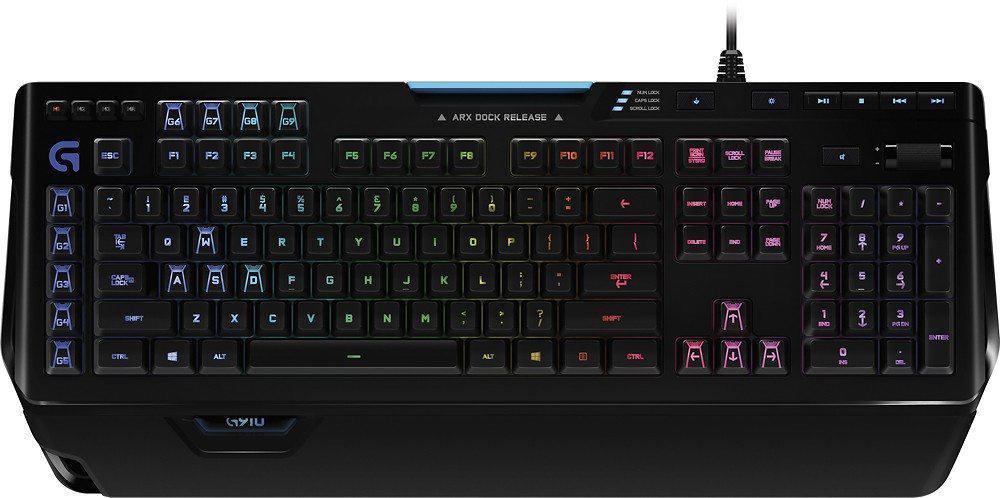 MechanicalKeyboards.com Cyber Monday Sale
MechanicalKeyboards.com is having a sale on a large variety of brands, ranging from 5% to 50% off! View the sales here.
Razer Black Friday/Cyber Monday Sales
Razer has a wide range of gaming peripherals on sale, including the Razer BlackWidow Chroma. Click here to see all the sales on their Razer Store.