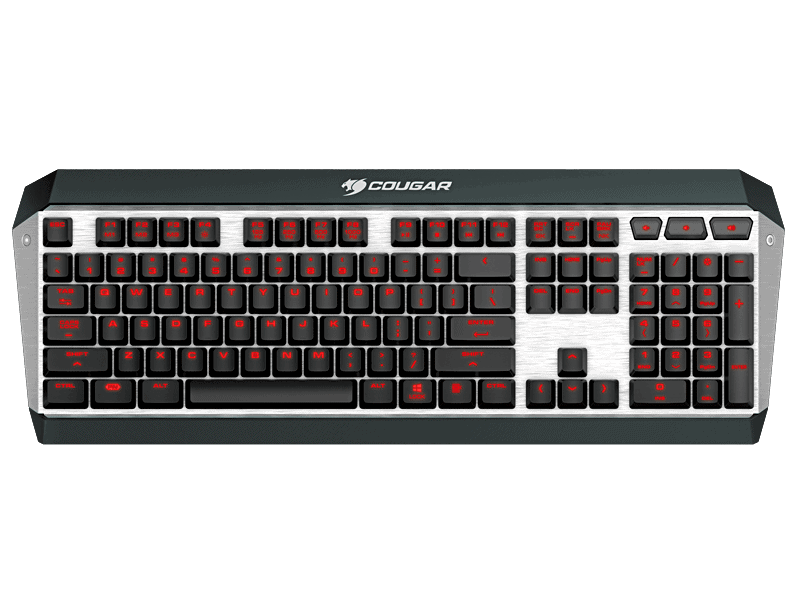 Cougar Attack X3 released
Update
The keyboard has been released! Check out our review here.
The Cougar Attack X3 is a new mechanical keyboard from the German gaming peripheral company aimed towards PC gamers. This sleek looking mechanical keyboard for gaming is sure to turn some heads when it comes out in early 2016 due to the aluminum design. Let's break down what we know about the keyboard so far.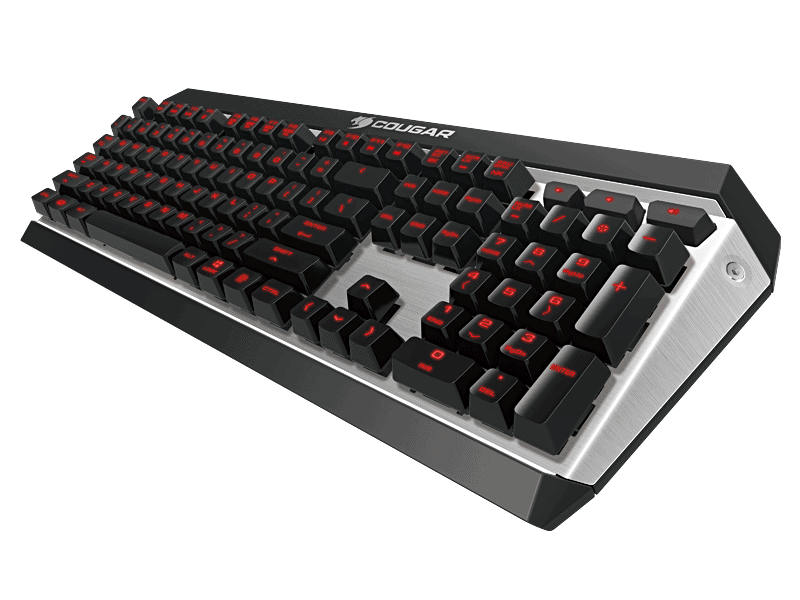 Cougar Attack X3 Features
Switches
Being a German company, it's no surprise Cougar went with Cherry MX switches for the Attack X3. This gaming mechanical keyboard will be available in Red, Blue, and Brown switches, as well as the more rare Cherry MX Black. It's nice to have variety in the mechanical keyboard market, so these 4 switch options are welcome.
Gaming Features
The Cougar Attack X3 comes with N-Key rollover through USB and has a 1ms response time.
Macro/Function Features
This mechanical keyboard does not feature any dedicated macro keys, but you can store 3 different configuration profiles to the keyboard's onboard memory. You may set up to 10 keys as programmable macro functions which will be useful for your different gaming sessions. By using the Function key, you can quickly switch between your profiles.
The keyboard also has 3 dedicated media keys above the numpad to adjust the volume or mute your computer quickly.
Keyboard Cosmetics
The Attack X3's switches are mounted onto a brushed aluminum metal that bends around the edge of the keyboard. The keys are backlit with red LED's with 5 different brightness levels.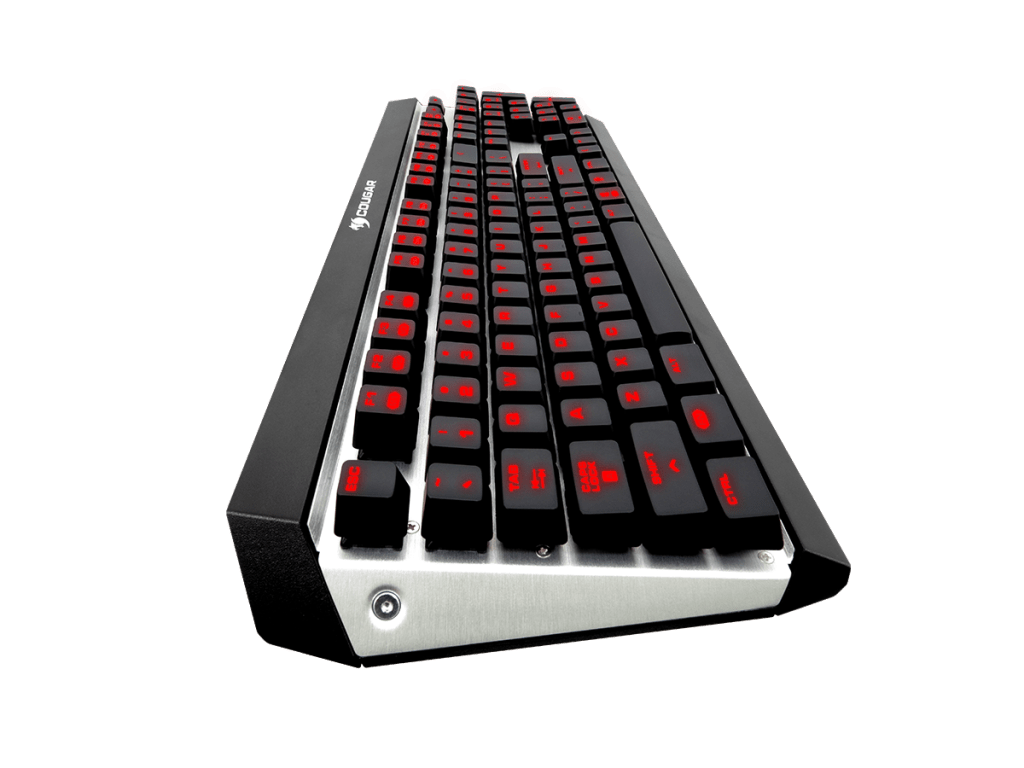 That sums up our Cougar Attack X3 preview! Stay tuned for more details of the Cougar Attack X3, we'll let you know when it comes out in 2016.